Kid say the darndest things...so do husbands. Especially when home interiors are involved. But even though it might not always be pleasant, for some reason I am always so curious to know what my husband would think about some of the pictures I see around the web.
Here is the second annual "Things He Says" about shelter photos:
You have been warned.
Take it away, J!
Looks like a talented decorator dropped acid...
Super relaxing.
Too much grey.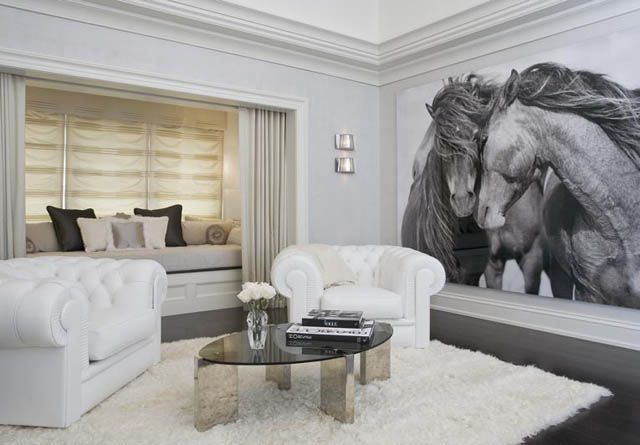 Bizarre but the couch in the background looks like it's in a dedicated napping room (I like)


This would be cool until you got dizzy and fell down...
Better than our back yard but I've seen better.
That table looks like a big ole' ashtray. Do the polka dots spell something? If so, I'm never good at those.
That's a true nappin' couch


Who sits over there by the window? What do they do there?

If you had a little fun with your hubs this week, or want to go try it now, link it up HERE when you're done!